NATUROPATHY & NUTRITION SERVICES
A Complete Range of Nutrition and Naturopath Services in Cairns
Whether you're looking to lose weight, improve your energy, address skin breakouts and allergies, improve your digestive health or balance your hormones, you could benefit from talking to our team. We guide you to take control of your life, with simple adjustments to a healthier way of living.
Cairns's trusted iridology clinic with a holistic approach to treatment and nutrition
The iris reveals the level of constitutional strength, inherent weaknesses, state of health and the transitions that take place in your organs and tissues according to the way you live. It is especially informative when we are working with you to examine the potential for herbal medicine or supplementation to address specific health concerns. We highly recommend iridology as an initial screening tool for our holistic therapy programs so that we can address the underlying causes illness, current symptoms, lifestyle improvement, preventative care and recovery from injury. We can then provide you with the most appropriate prescription for your needs and therapy options if required.
We can help understand your digestive health with food intolerance testing
To ensure you're getting the most from your day-to-day life, our Cairns-based digestive health consultants and wellness coaches can help you to assess if you are receiving adequate nutritionts for you and your lifestyle.
At our Cairns location, we help you to pinpoint the parts of your diet or digestive system that may be leading to your symptoms. We will help you understand how your digestive system works, as well as how each component of your diet factors into your overall health. We also offer Food Intolerance Testing which can be really helpful during your treatment and therapy.
SEE OUR LIST OF SERVICES BELOW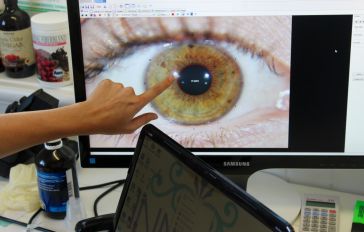 IRIDOLOGY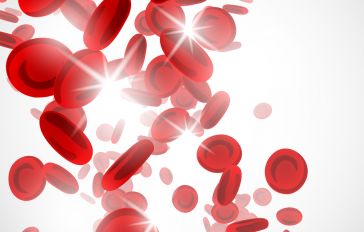 BLOOD ANALYSIS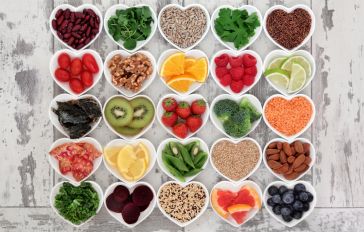 FOOD INTOLERANCE TESTING
VITAMIN & MINERAL therapy
We prescribe products of the highest quality, with sound testing procedures and without fillers. Our therapy includes advice on which nutrients you need, prescribe the correct dose for you as well as the optimal time to take your supplements and possible interactions with one another or certain medications. Unfortunately, we can't always get what we need for nutrition from food sources at the therapeutic doses required to treat certain conditions.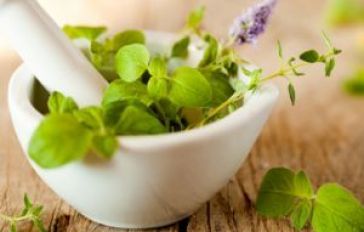 herbal medicine
The potent healing qualities of herbs have been used in different therapeutic philosophies throughout history. Herbal tonics are an effective & safe treatment when prescribed by a qualified practitioner & are a great method of preventative health care treatments. They help to heal & strengthen the body, can often treat more than one ailment at a time & are affordable & a natural source of vitamins & minerals. Herbs are sought from all over the world & are selected seasonally which ensures the most effective treatments are available from the most active sources.
NUTRITION
Optimal nutrition is imperative for normal growth, development and functioning of the body and its organs. This means that all essential nutrients including carbohydrates, fats, proteins, vitamins, minerals and water are supplied in balanced amounts to achieve wellness. During your consultation with our Cairns-based nutritionist we can assess your current nutrient intake and provide advice on healthier options to ensure you are getting the nutrition you need from your diet as well as how you can use food as medicine and tackle any food intolerances or allergies.
hair tissue mineral analysis
Minerals are essential for nutrition, growth, healing, vitality and wellbeing.
They provide structural support in bones and teeth, and they maintain the body's pH and water balance, nerve activity, muscle contractions, energy production and enzyme reactions.
Ideally we should get all the minerals we need from a balanced diet. Today this is rarely possible due to modern farming techniques, fertilizers and depleted soils that reduce the mineral content of foods. Environmental pollutants, chemical food additives and stressful lifestyles also have a detrimental effect.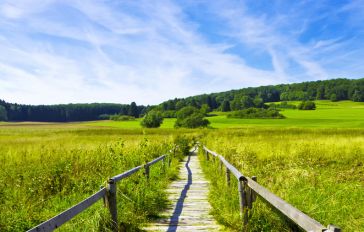 COUNSELLING
Our sessions provide an understanding, accepting and non-judgement holistic counselling and support, providing clients with a number of session types depending on the issues and concerns that the client wishes to address. Challenges are discussed and worked through in a comfortable and friendly atmosphere and are addressed with professional insight. These sessions address stress and time management, trauma, attachment, loss and grief, parenting and co-parenting, general wellbeing or child development