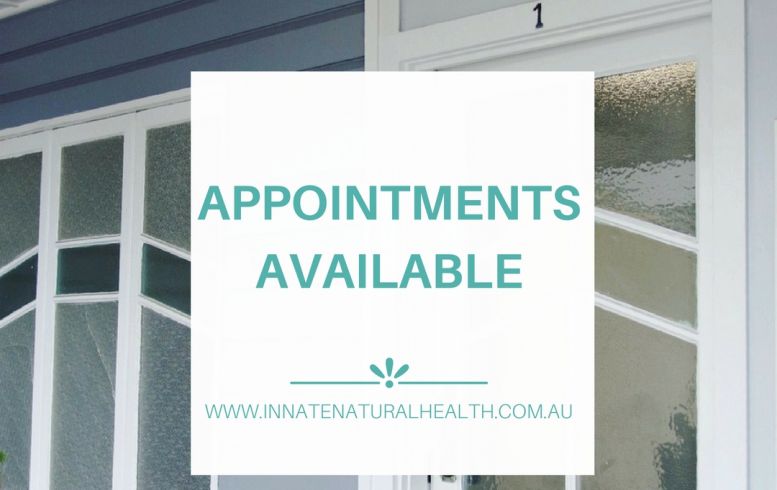 Chiropractor now at Innate
We are really excited to announce that we have a Chiropractor on our team at Innate. Dr. Amber specialises in chronic pain conditions and musculoskeletal disorders.
If you have an acute musculoskeletal injury or a complex chronic pain condition, she will ensure your care is individualised and tailored to your unique situation.