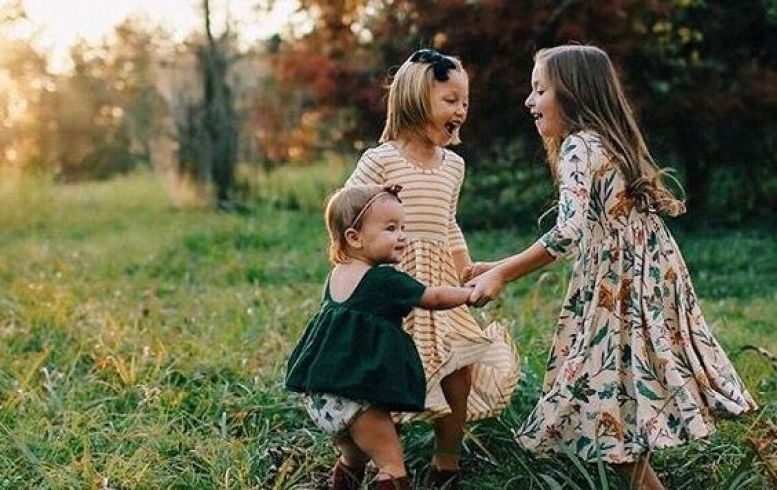 Prepare your child as best you can
Our back to school special is a healthy way to make sure your childs body systems are in check with our Naturopath before the schooling year gets well underway.
We are offering $50 naturopath consultations for the month of February for your children in Cairns.
During the naturopathic consultation we can offer parents advice on behavioral matters, support immune function, sleeping patterns, food intolerance's and nutrition. We have a great range of safe and gentle formulas to help your child sleep better, concentrate easier and stop them getting sick so often. We also have asome great lunch box ideas for their school days that are easy and healthy.
To secure an appointment, contact our clinic on (07) 4041 1005. Limited appointments are available.