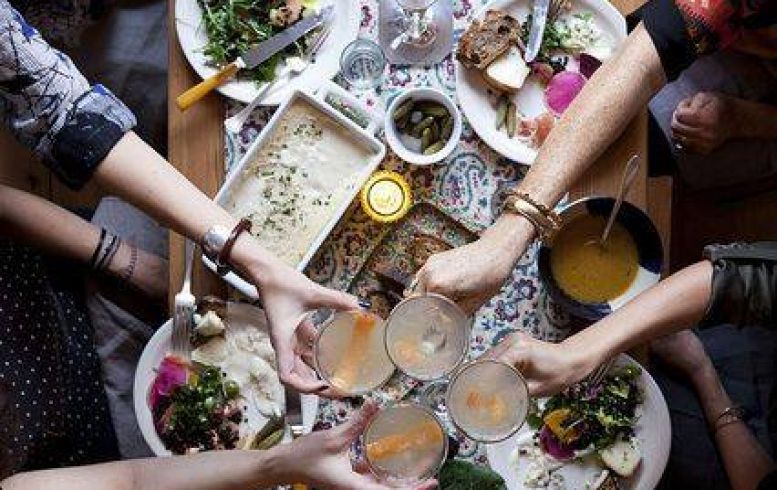 Our 4 top tips on eating out
You can still enjoy eating out with your friends and maintain a healthy diet. These are our really easy tips to help you stay in control of what is going in your mouth.
1. BE PREPARED: Do your research beforehand! Most places now have online menus that you can checkout before you go, so use this to the best of your advantage.
2. SWAPPING FOR HEALTHIER ALTERNATIVES:
• Bread - Wholegrain sourdough, rye or other grainy/seeded bread. Avoid white bread, muffins or fruit loafs.
• Eggs - Go for poached or boiled over scrambled and fried
• Creamy sauces and dressings – Choose olive oil, fresh lemon or lime
• Preserved meats – White meat or seafood is a better option
• Sugary beverages – Choose mineral water
• Chips – Go for the salad or vegetables. Ask for no chips upon ordering so you aren't tempted.
3. MAKE FRIENDS WITH YOUR WAITER:
Don't be afraid of asking them for clarification, if you are unsure of what is in a certain dish. If you hear the words deep fried, battered, buttery, sautéed, glazed, creamy or crispy, it is highly likely these dishes have lots of unnecessary hidden kilojoules.
4. SHARING IS CARING:
Going to a restaurant doesn't mean you need to order more than one course. If you do, consider sharing an entrée or dessert to make sure you don't overdo it.