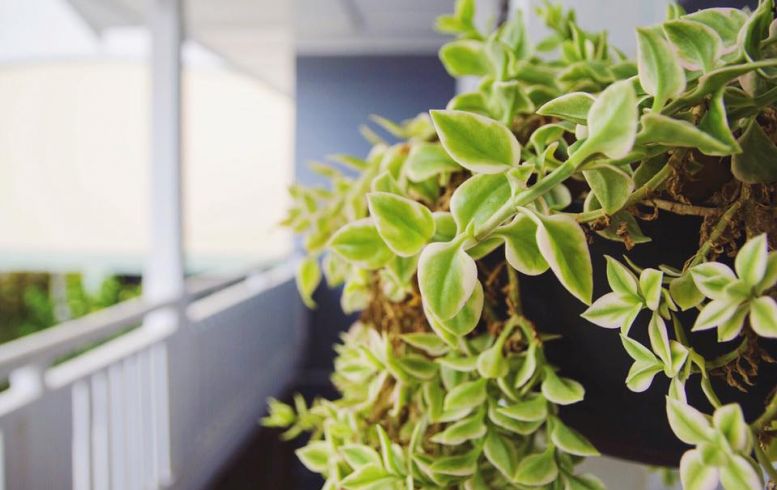 Natural Health Giveaway at our Cairns Clinic
Each month we will be giving away a natural health treatment or product to one of our clients who visited our cairns naturopathic clinic during that calander month.
Visit us for a Naturopathic Consultation, Remedial Massage, Weightloss program, Nutrition evaluation, Infrared Sauna Treatment, Food Intolerance Test or holistic Beauty Treatment and you will be automatically entered into the draw!
Drawn on 1st of each month, and the winner will be notified by telephone.