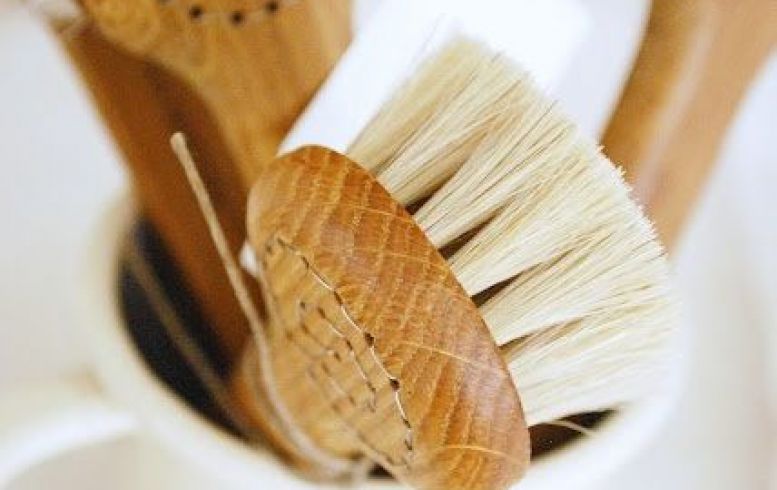 LET'S TALK CELLULITE
What is it?
Cellulite is a term given to fat pockets just under your skin, typically found on abdomen and lower pelvic region. Cellulite can appear for a number of reasons, including poor diet and lifestyle tables, hormonal changes, age and genetic predisposition. Each of these factors can play a role in cellulite formation however, there is one common denominator to all of these factors - the accumulation of TOXINS!
Can you reduce the appearance of cellulite? Yes, you CAN!
Here are some of our handy little tips:
ü Drink at least two litres of water per day. Hydration is key!
ü Eat a clean, alkaline, unprocessed diet.
ü Swap your refined salt (table salt) for Celtic sea salt or Himalayan sea salt.
ü Get moving and sweaty. Go for a run, swim, hit the gym or try out a group fitness class.
ü Dry brushing at least 10 minutes per day after your shower! We have seen this work wonders for our clients. Remember to always brush towards your heart, in circular motions!
ü Detoxification. Come see our Naturopath for tips and while your here, check out our infrared sauna- perfect for detoxify toxins!
ü Epsom salt baths. A must!
ü Massage you can do it yourself, simply mix some oil up (maybe sweet almond oil with essential oil either grapefruit or lemon) or book in your first remedial massage (just $65) with our massage therapist, Naho.
Now it's time for you to put these tips into your routine. Pick one to start and get that happening in your daily life, like swapping your salt. Then pick another. You could try one new tip per day or one new tip per week until you have them all a part of your regular life. Let us know how you go!